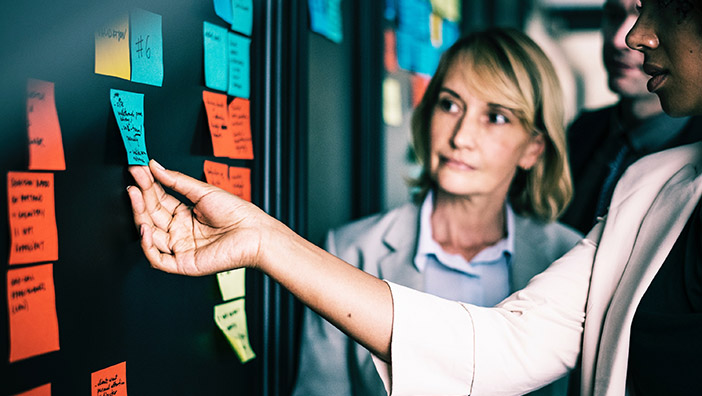 Our Mission
We empower undergraduates and young researchers to design psychology experiments. These learning experiences are essential to mastering psychology and neuroscience. We strive to design well-made experiments for students to participate in and modify. Any TELLab experiment can be copied, edited, and tweaked in the TELLab editor space. This fast authoring and publishing process brings unlimited possibilities for creative, interesting, and novel experiments, accessible to almost anyone. If you just heard about us, check out our experiments. If you are an instructor, and looking for support for your course, please drop us a line. If you are a researcher, and looking to gather large scale data for your experiments, please also drop us a line. We are committed to building an organic community for instructors, researchers, and amateurs who love to conduct and design psychology experiments. We strive to provide the best hands-on experiences for psychology learning.
Who should use TELLab?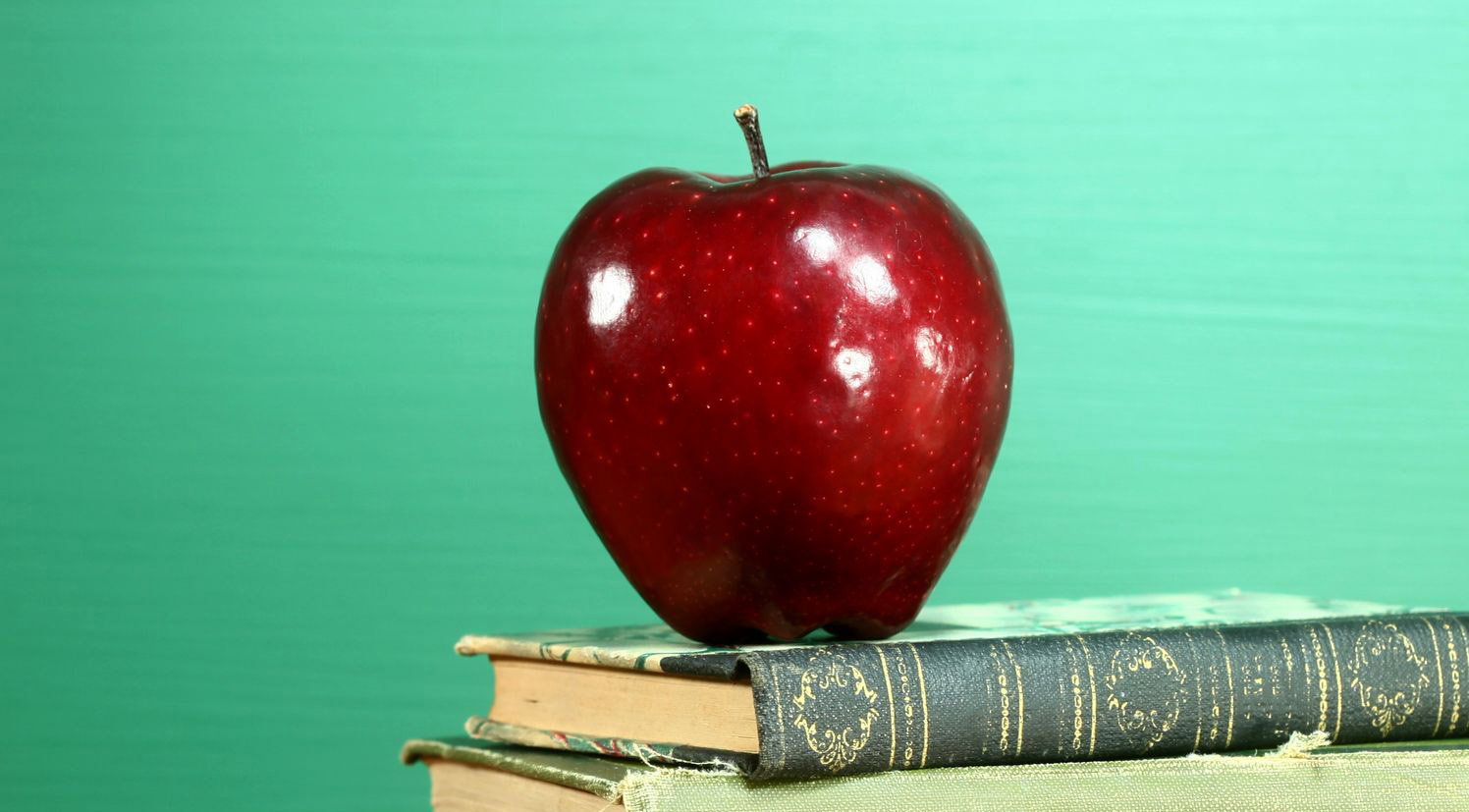 Instructors
Instructors can use TELLab experiments to provide ready-made lab experiences for their students in experimental psychology. With TELLab 2, we are introducing new authoring capabilities that enable instructors to incorporate additional pedagogical material - up to writing an entire textbook! Our hope is that over time a rich library of user-contributed content will be developed for all to pick and choose from. The TELLab team is in the process of developing sample modules that can be used as templates.
We are also developing modules covering topics in data analysis and visualization which will have utility beyond the domain of experimental psychology, and may be useful to instructors of statistics and data science. By coupling the TELLab framework with simulation software, our platform may also be extended for use in the physical sciences.
The definition of an "experiment" in TELLab is quite general; tests and quizzes can be implemented as "experiments" and incorporated into a sequence of modules for a course.
Students
While TELLab provides a number of ready-to-go experiments demonstrating popular psychological phenomena, the real power comes from the capability that it gives students to create their own experiments. Students can copy and then modify an existing experiment, or create a new one completely from scratch. A number of students have used legacy TELLab to conduct experiments for senior honors theses.
In TELLab 2, we are developing an adaptive interface which hides the full complexity of experiment design from novice users, and progressively reveals additional features as concepts are learned and mastered.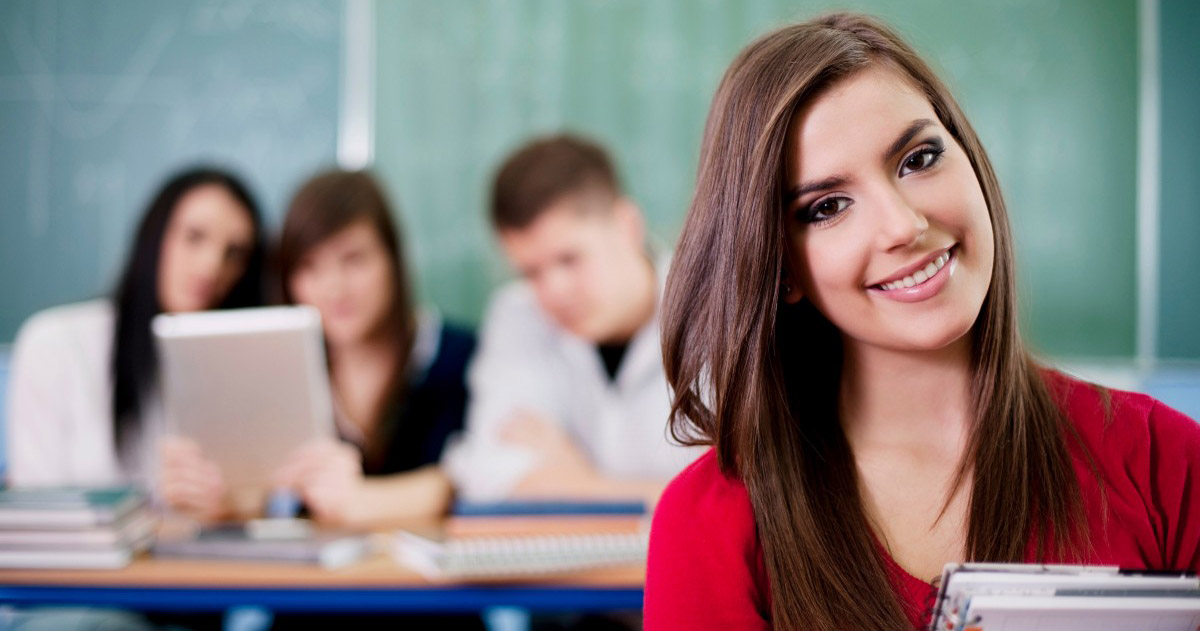 The Laboratories
TELLab currently offers two laboratories: legacy TELLab was developed at Harvard in 2015 by Na Li in collaboration with other members of the Harvard Vision Lab; TELLab 2 had been in development since 2019 by a distributed team managed from UC Berkeley.
The legacy system has a loyal base of over 20 instructors, and has been used by over 8000 students. TELLab 2 is currently being tested and is expected to be ready for use in classes in the fall of 2022. New users are strongly encouraged to use TELLab 2, as it has many new and powerful features, which will not be ported to the legacy system. The legacy system will be supported as long as possible, but users of the legacy system are also encouraged to migrate to TELLab2.
Links to a few popular experiments in each of the labs are provided below. You do not need to create an account to participate in any of the experiments.
Legacy TELLab
Battle-tested experiments that have been used by thousands of students:
Visit legacy TELLab
TELLab 2
Brand-new experiments created for our new platform, incorporating pedagogical material:
TELLab 2
Schools using TELLab
If you are using TELLab and do not see your school below, please let us know.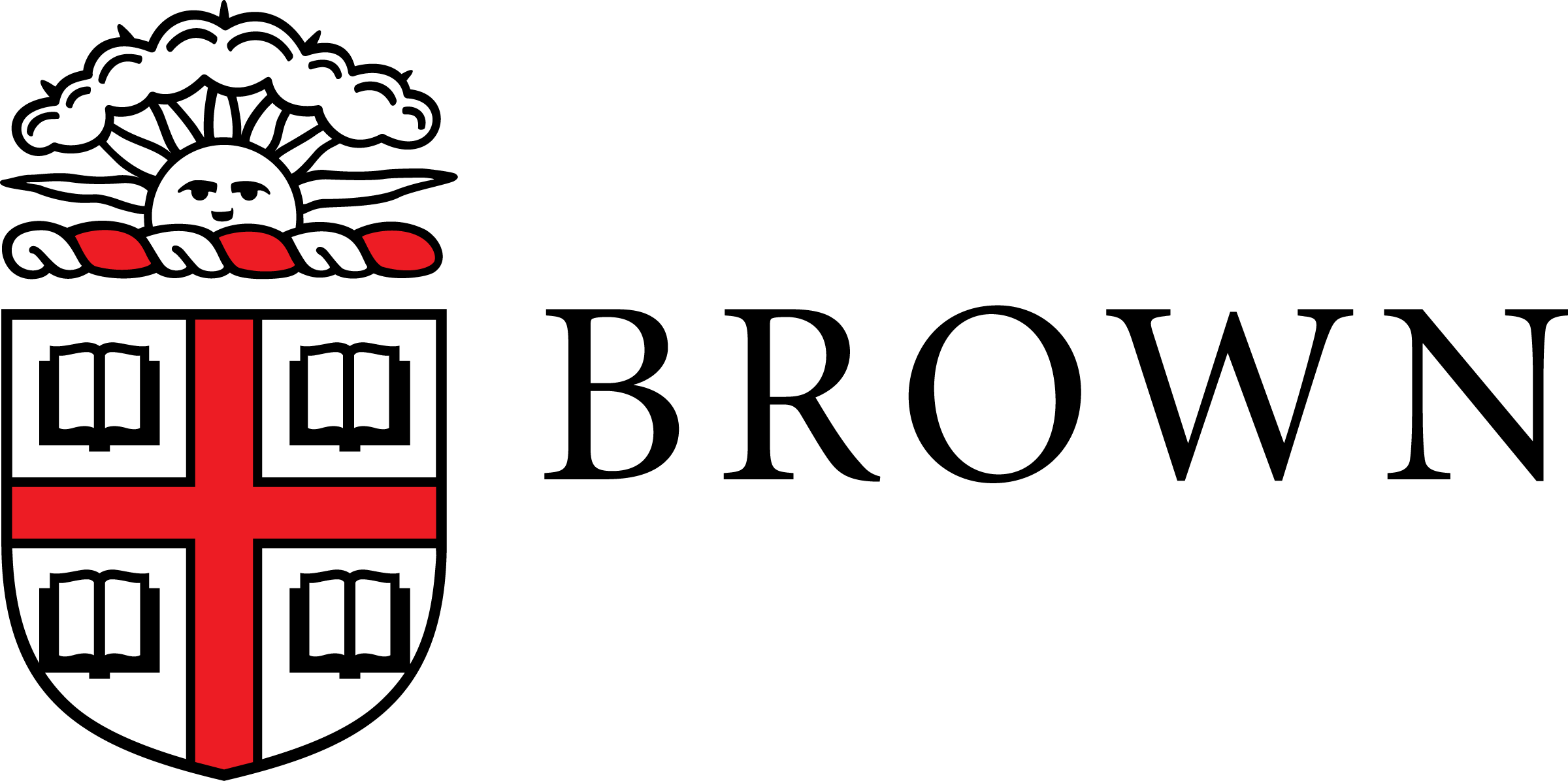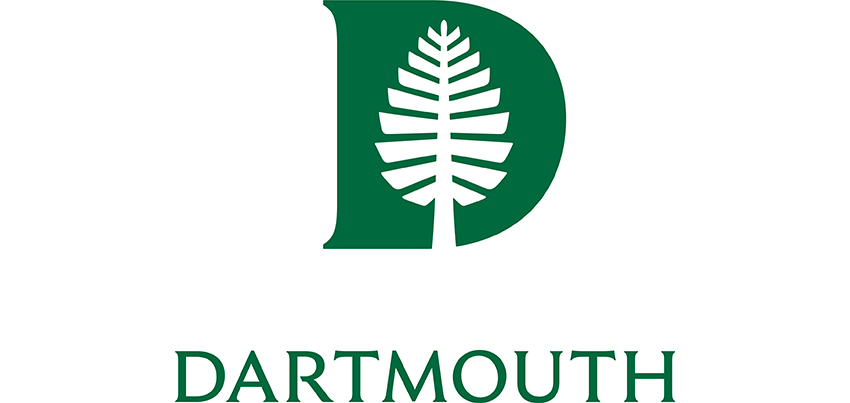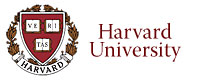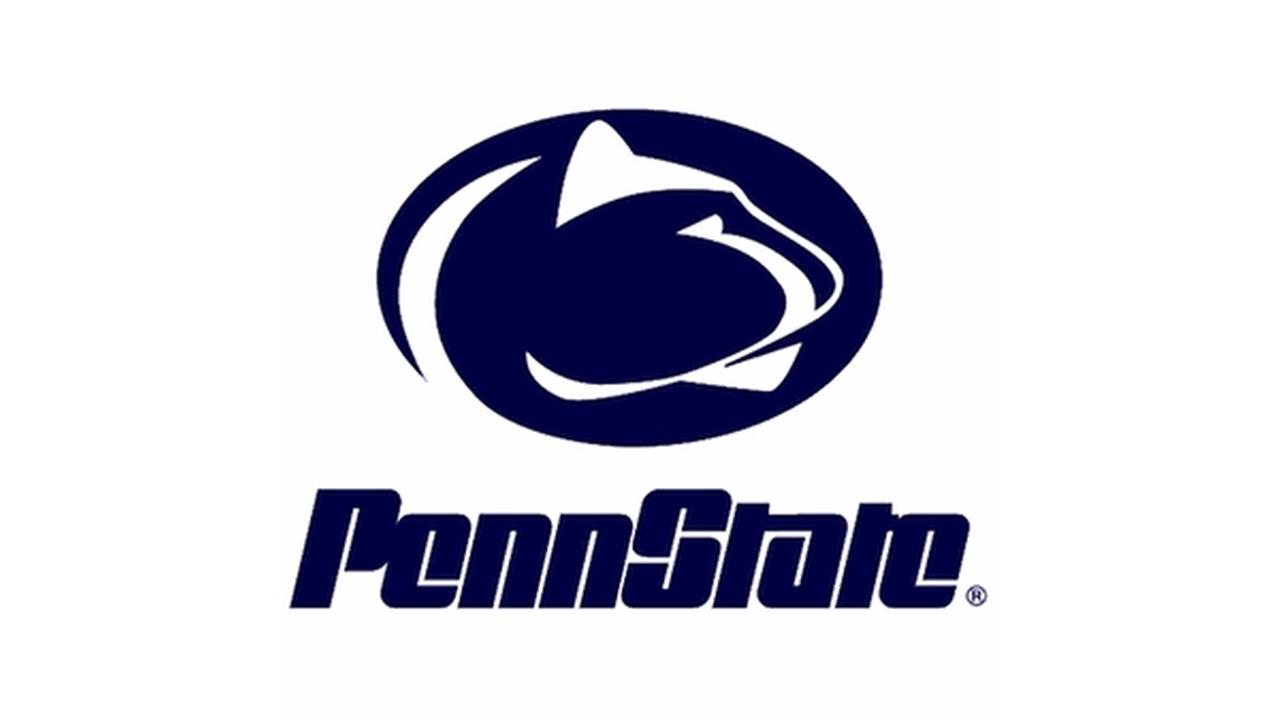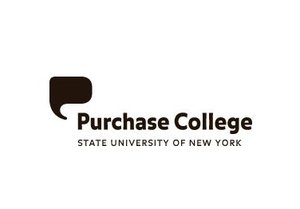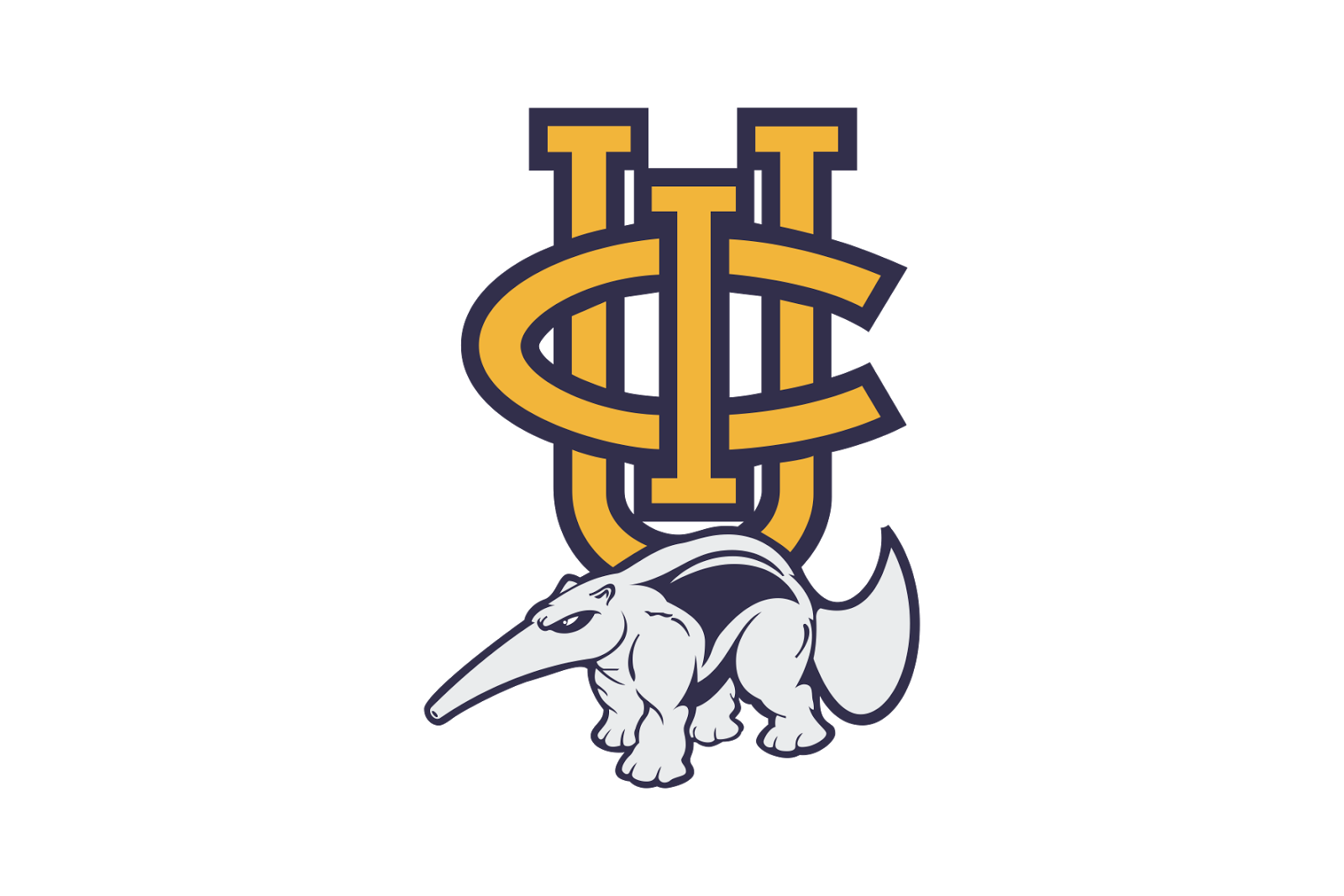 TELLab 2 Team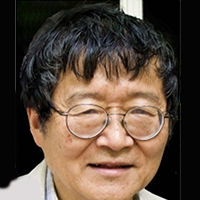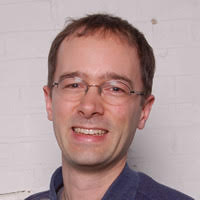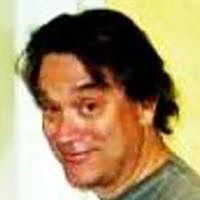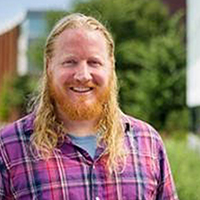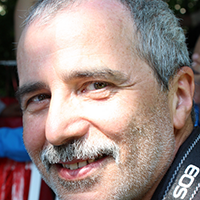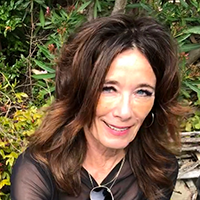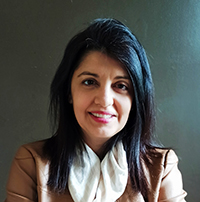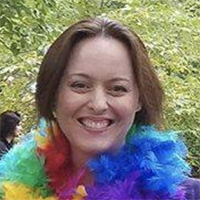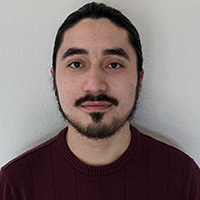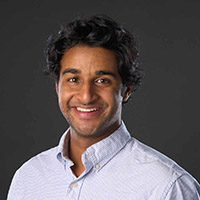 Legacy Team
The TELLab project and its current team owe a debt of gratitude all of the former team members that created and launched the legacy system, particularly Na Li (now at Google) who single-handedly created the original software. Other noteworthy early contributors include (in alphabetical order):
Acknowledgments
TELLab was initially developed by a group of psychologists and computer scientists and funded by the Harvard Initiative for Learning & Teaching (HILT), with additional support provided by a research grant from Google. Development has continued with support from NSF. Our servers currently run on the XSEDE Jetstream platform.